Dogs can be man's most loyal and affectionate friend. Given the joy they can bring into an individual's life, it's difficult to imagine that some dogs are unwanted. For Sergio Chinchilla, who works at Garnier BBDO advertising agency in Costa Rica, making sure that all dogs were wanted was a mission he felt compelled to undertake.
"In Costa Rica we have an estimated 1 million abandoned dogs," says Sergio, "most of them being what we call zaguates – mixed breed. And the problem is most adopters tend to favor adopting pure breeds only." Territorio de Zaguates ("Zaguates Territory") is a non-profit pet shelter in Costa Rica, dedicated to rescuing abandoned dogs – 94 percent of which are zaguates. During 2012, the pet shelter was in a crisis- it was holding double the number of dogs within its capacity.
Faced with this crisis, the creative team at Garnier BBDO began brainstorming ideas for a campaign to encourage people to adopt mixed breed dogs. Manuel Travisany, the Creative Director of the agency, came up with the concept that being mixed breeds actually made each of these dogs one of a kind – "unique breeds." Challenging the perception that these dogs are less valuable than pure breeds, the team decided to promote them as rare and precious. They set out to give birth to new breeds of dogs.
"We invested countless hours into the campaign: at one point, my colleagues even stepped in to cover my obligations at the agency so that I could focus 100% on the Zaguates campaign," Sergio recalls. Among other things, they had to visit the pet shelter numerous times to analyze all the dogs and to come up with a new breed name for each. To create new breed names they identified what breeds were present in each dog and combined this with a unique characteristic that was present in the particular dog. For example:
In 4 months, the team created around 600 new breeds, of which 15 were selected to be featured in the campaign: each of these was drawn by Héctor Acuña, the agency's artist, and one was even sculpted for an exposition.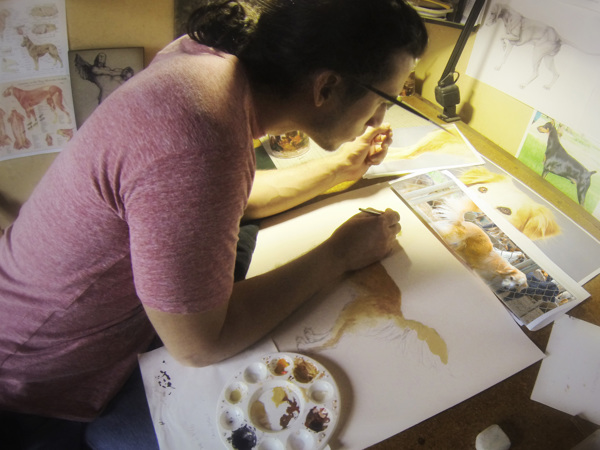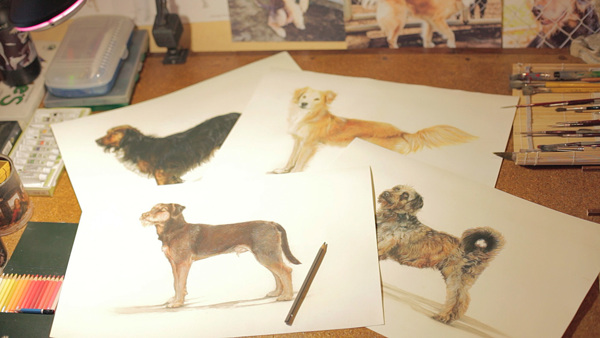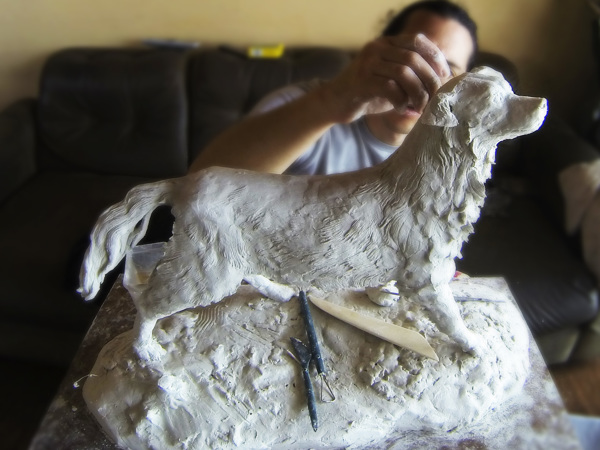 In order to generate more buzz, the team launched the campaign on Dr. Oscar Robert's TV show about dogs. By appearing on TV, advertising on the streets, and using social media, they caught the media's attention and were invited to have a fashion show at the National Pet Fair featuring the unique breeds.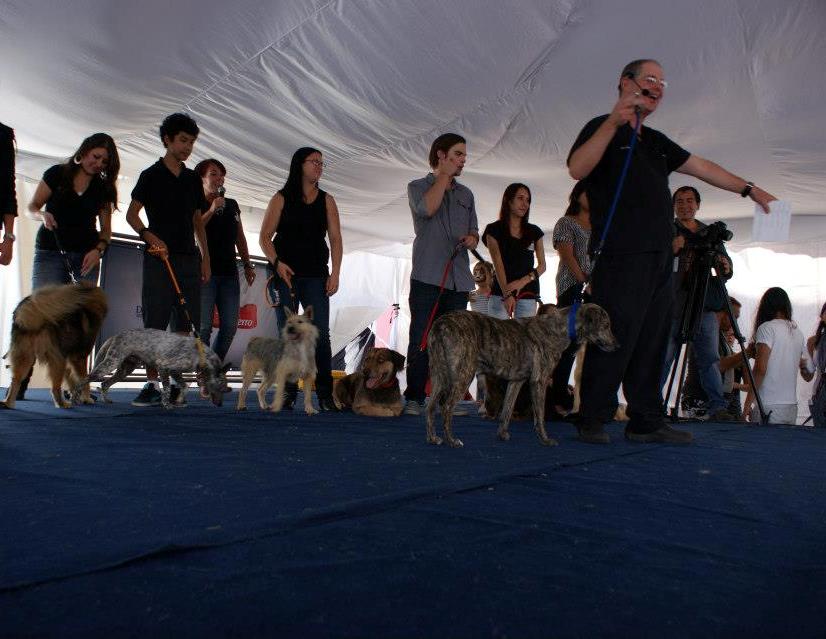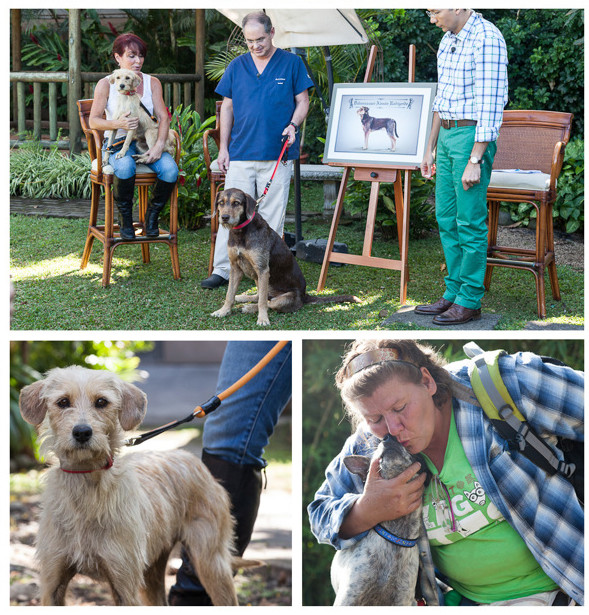 The results from the campaign were extraordinary. After 45 days of campaigning, the adoptions increased by 1.400 %. Before the campaign, Territorio de Zaguates was giving away 10 dogs per month, and during the campaign the number increased to 150 dogs per month.
Territorio de Zaguates was able to generate a huge supporter base and has become an inspiration to similar pet shelters around the globe. "We have been contacted from people all over the world, curious about how they could replicate our experience. I speak with them all, we are happy to share all that we have learned," concludes Sergio.
As Territorio de Zaguates mentions, "While in the world only 400 dog breeds are recognized, in Costa Rica, we are the proud owners of thousands of them."
For more information, like Territorio de Zaguates on Facebook.
Source/Photo Credit: Behance