If you haven't heard of Giving Tuesday yet, there's still time to get informed and find out how you can give back. Anyone can get involved, and it doesn't have to be about giving money. As the United Nations Development Program states, "You do not have to be a rich to give; even the millions of people living on less than one dollar per day give every day in some form, and that deserves celebrating." In fact, last year UNDP joined Giving Tuesday for the first time and gave back by donating their time, participating in community work, and inspiring others to give all over the world.
Here are a few examples of how UNDP volunteered across the globe:
New York City: In New York City, the UNDP staff volunteered their time to help rebuild Jackie Robinson Park in Harlem. The park had been destroyed by Hurricane Sandy in 2012, but individuals from UNDP helped to paint a new wall and clean the park.
Burundi: UNDP in Burundi organized a classical music concert for children at a local orphanage. Musicians volunteered to play music for the children and teach them how to play the instruments. Staff members of the orphanage expressed their gratitude saying, "This activity was so good for our children! We are very thankful. Live music is never present in this orphanage, it was a discovery for all of us!"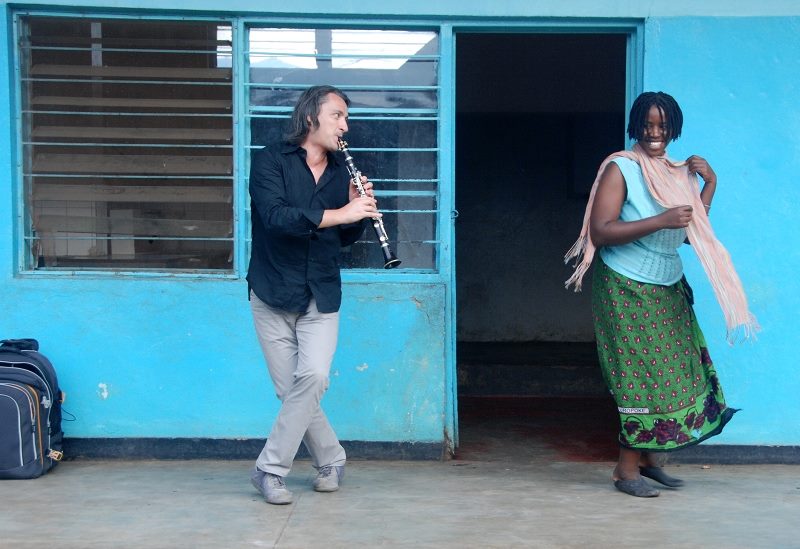 Uzbekistan: UNDP in Uzbekistan launched a 5 day campaign of #UNSelfies of individuals who helped people with HIV, taught low income families how to make money, assisted people living with disabilities, promoted tourism in their regions, and advocated for gender-related issues.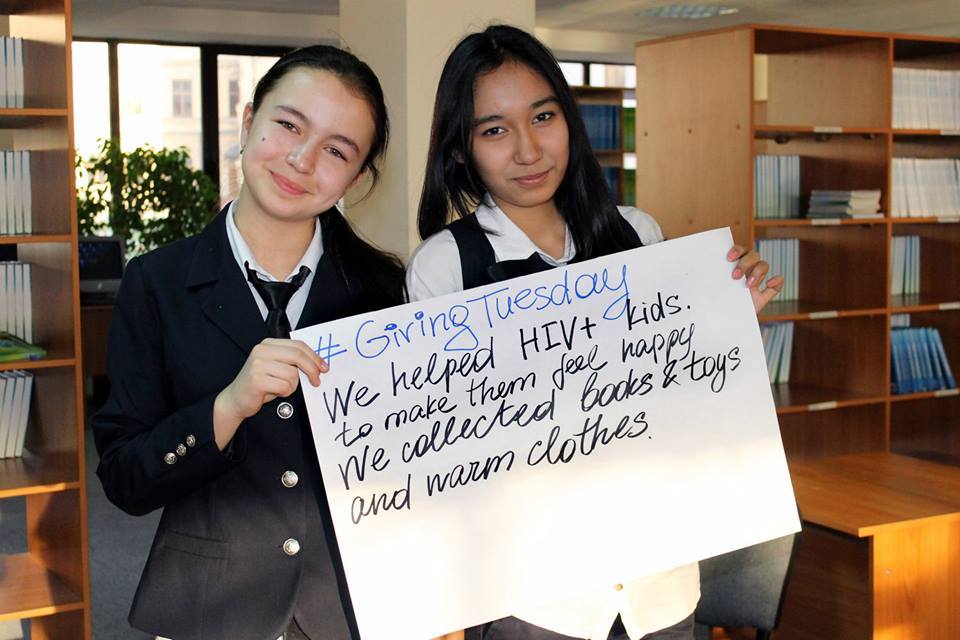 Jordan: In Jordan, UNDP launched a campaign called "Let's Make Our Municipality Cleaner and Greener" in five municipalities in northern Jordan that are affected by the influx of Syrian refugees. The campaign aimed to improve environmental conditions and improve basic municipal services. 200 volunteers in each municipality were inspired to participate in various activities, including cleaning and planting trees. The Ministry of Agriculture donated 10,000 plants and an environmental services company provided waste bags and waste collection services. Through the campaign, UNDP also aimed to strengthen relations between Jordanian and Syrian communities.
Thailand: UNDP Thailand partnered with the non-profit organization Second Chance, to donate items to those living in slums. They collected goods to support vocational training, create soccer camps and youth clubs, and improve overall living standards for individuals living in the slums.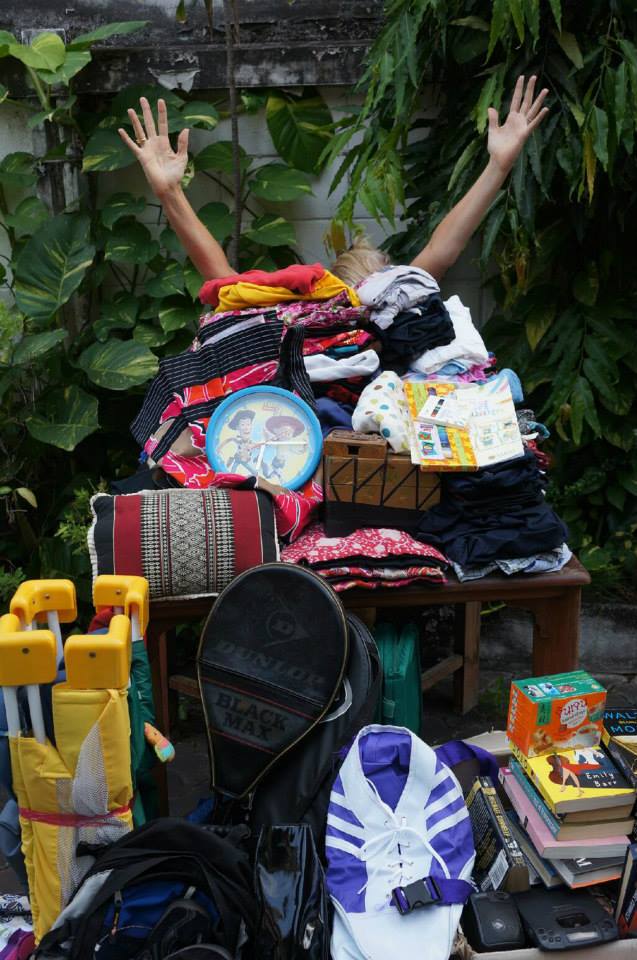 Source: UNDP

Photos: UNDP Facebook