Dobri Dobrev, age 98 (or 99, depending on the source), travels 25 kms every day to Sofía, Capital of Bulgaria, from his home town in Baylovo – a trip he made by foot until recently – where he spends the day begging for money. He dresses with homemade clothes and leather shoes.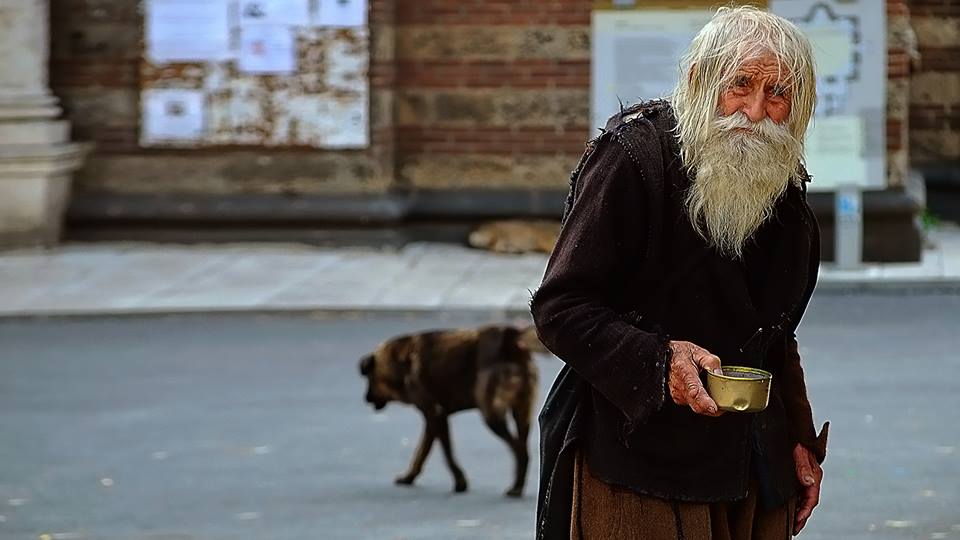 Dobri lost most of his hearing during the Second World War when he was a soldier, and today lives off his pension of 80 euros a month – which he says is more than enough.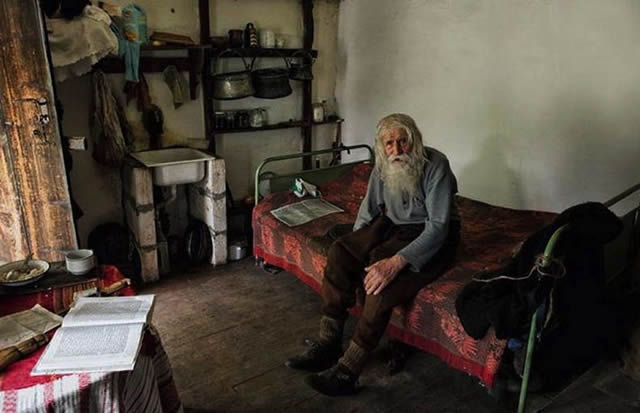 It was only recently discovered that he has donated every penny collected — over 40,000 euros!! — towards the restoration of decaying bulgarian monasteries and churches, and the utility bills of orphanages. Not only that: he is actually the greatest single benefactor of the Cathedral Church of St. Alexander Nevski!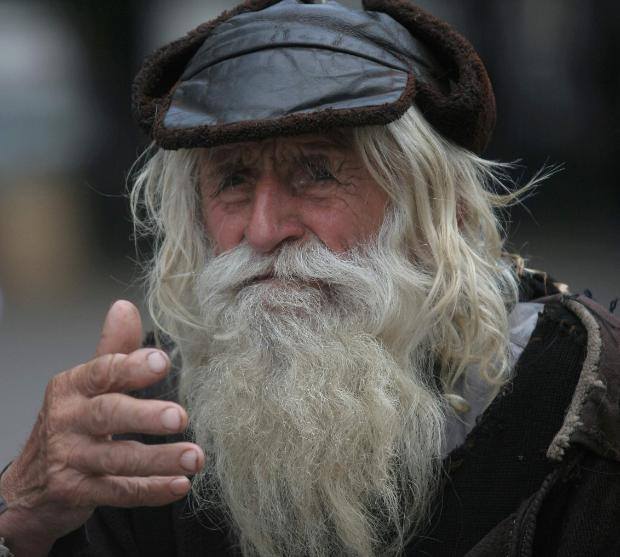 Dobri is also called  "Dyado Dobri" (grandpa Dobri) because of the love and kindness he inspires in all around him. Some even consider him a "saint"… and, why not?!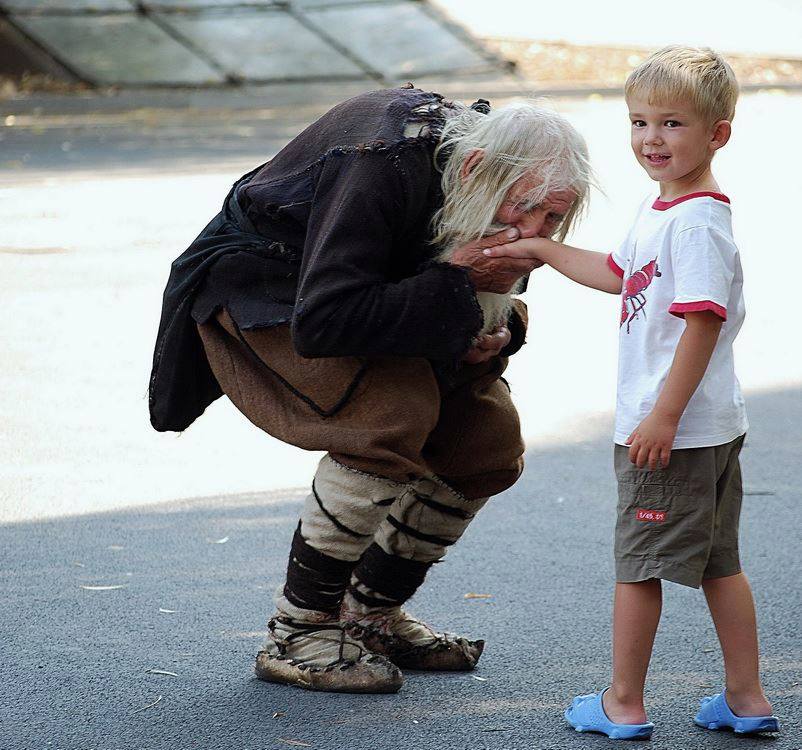 Source: Dobri Dobrev's Facebook Fanpage